Nic Bertino
About
I began my career as a web developer working closely with people to design software to make their lives easier. Now, I lead design teams that work within web applications, helping organizations navigate product design in complex software.
I advocate for good design, which is:
Inclusive: everyone benefits from the design and its outcomes.

Technically performant: an experience is as fast as it can possibly be.

Ethical: how a design could cause harm is considered and controlled.

The least amount of design: the outcome and value to a person is the primary goal; the design doesn't get in the way.

Measurable: the value of the design can be articulated.

Contextual: the design reflects the state in which a person invokes it and adapts to it.

Lightweight: attaining a goal or outcome requires as little investment as possible from a user.
Director of User Experience
AppFolio (2019-)
Director of Digital Strategy, Web Services Manager, Director of Technology/Digital Media, Webmaster, Technical Specialist
Santa Clara University (2010-2019)

Senior Web Developer
Trumpette, Inc (2008-2010)
Music Producer
Melee, xxvvoo (Forever)
Design
Cover and Audio Production (2020)
Burnout
Slide Design (2020)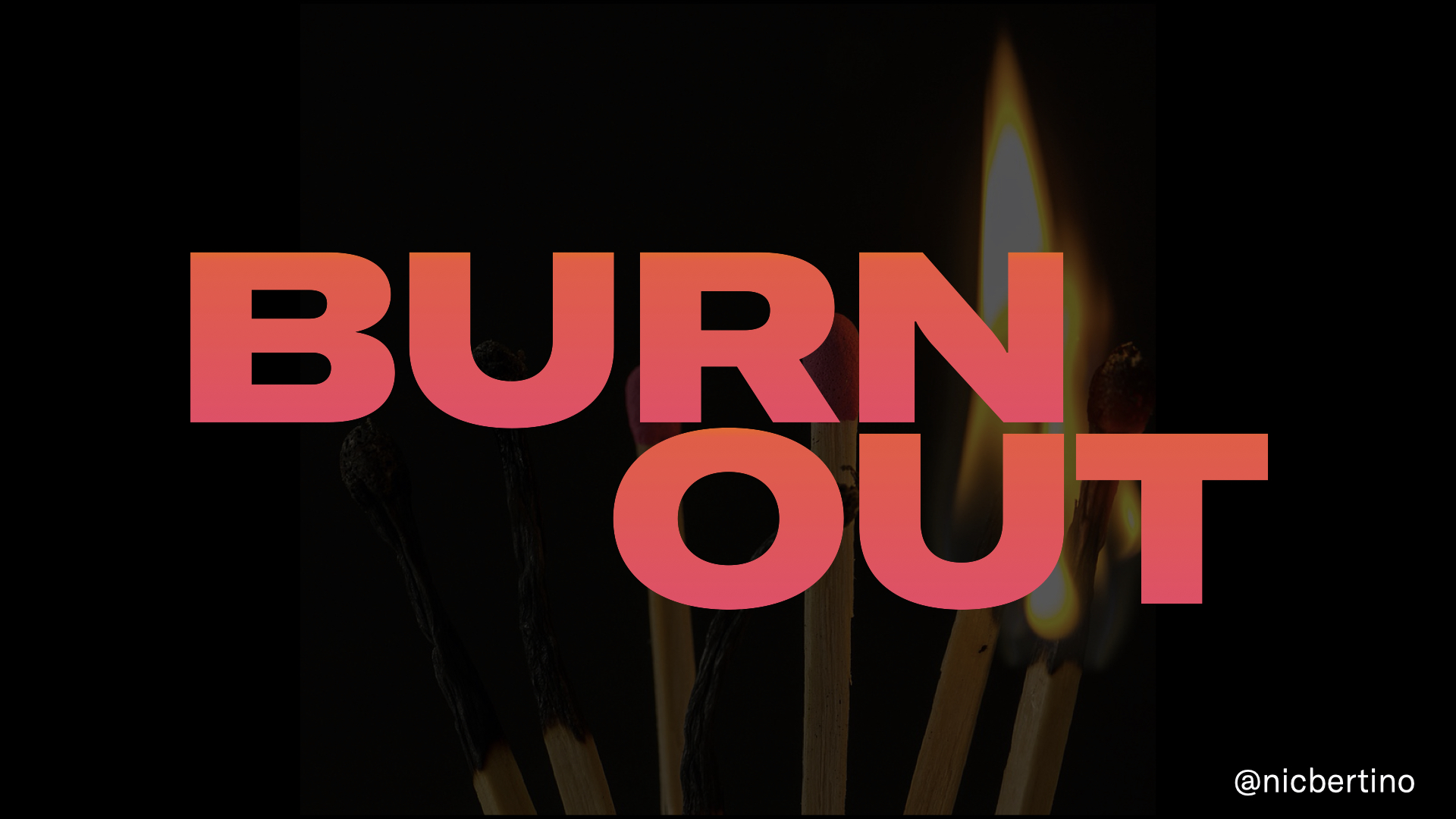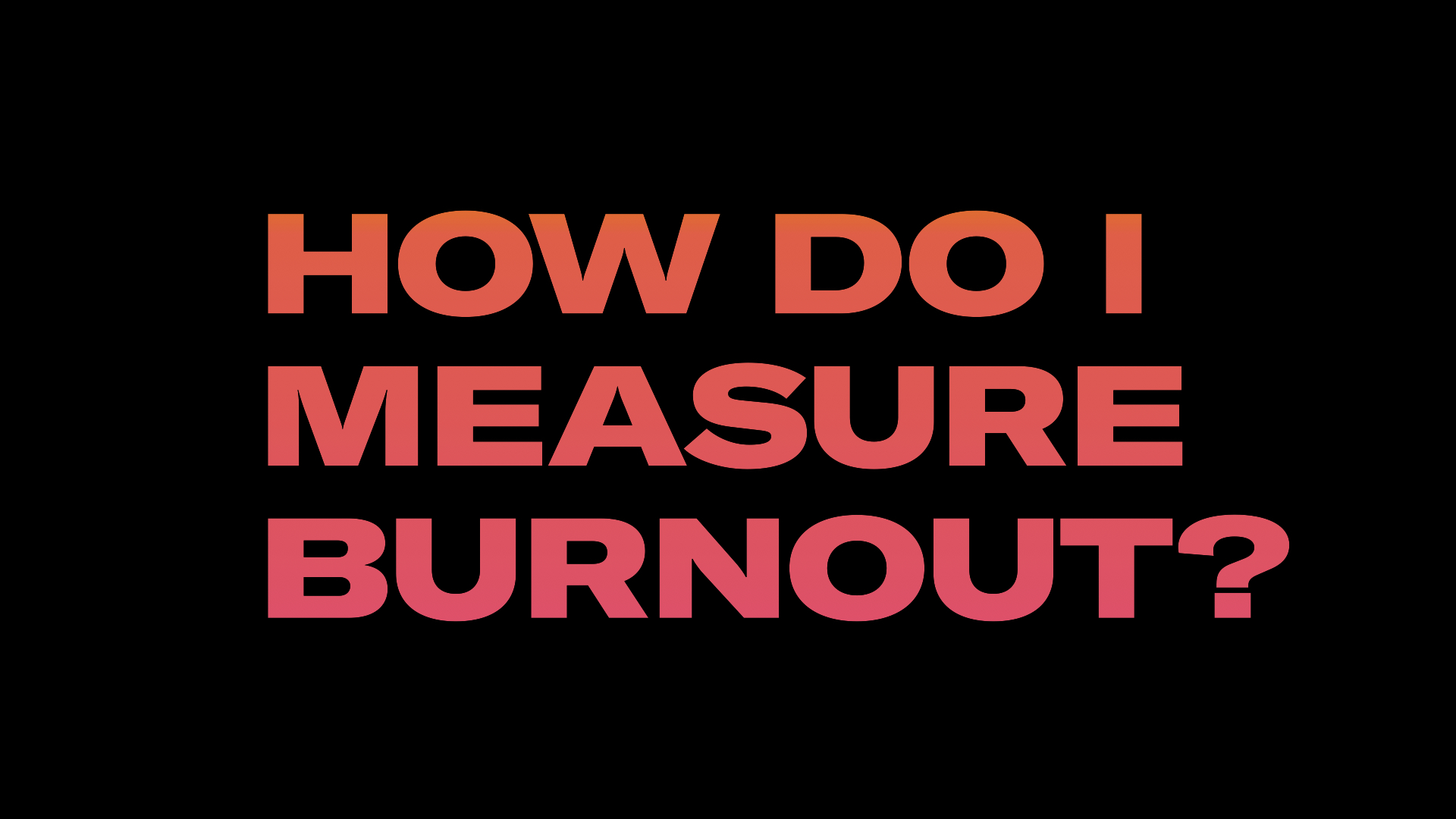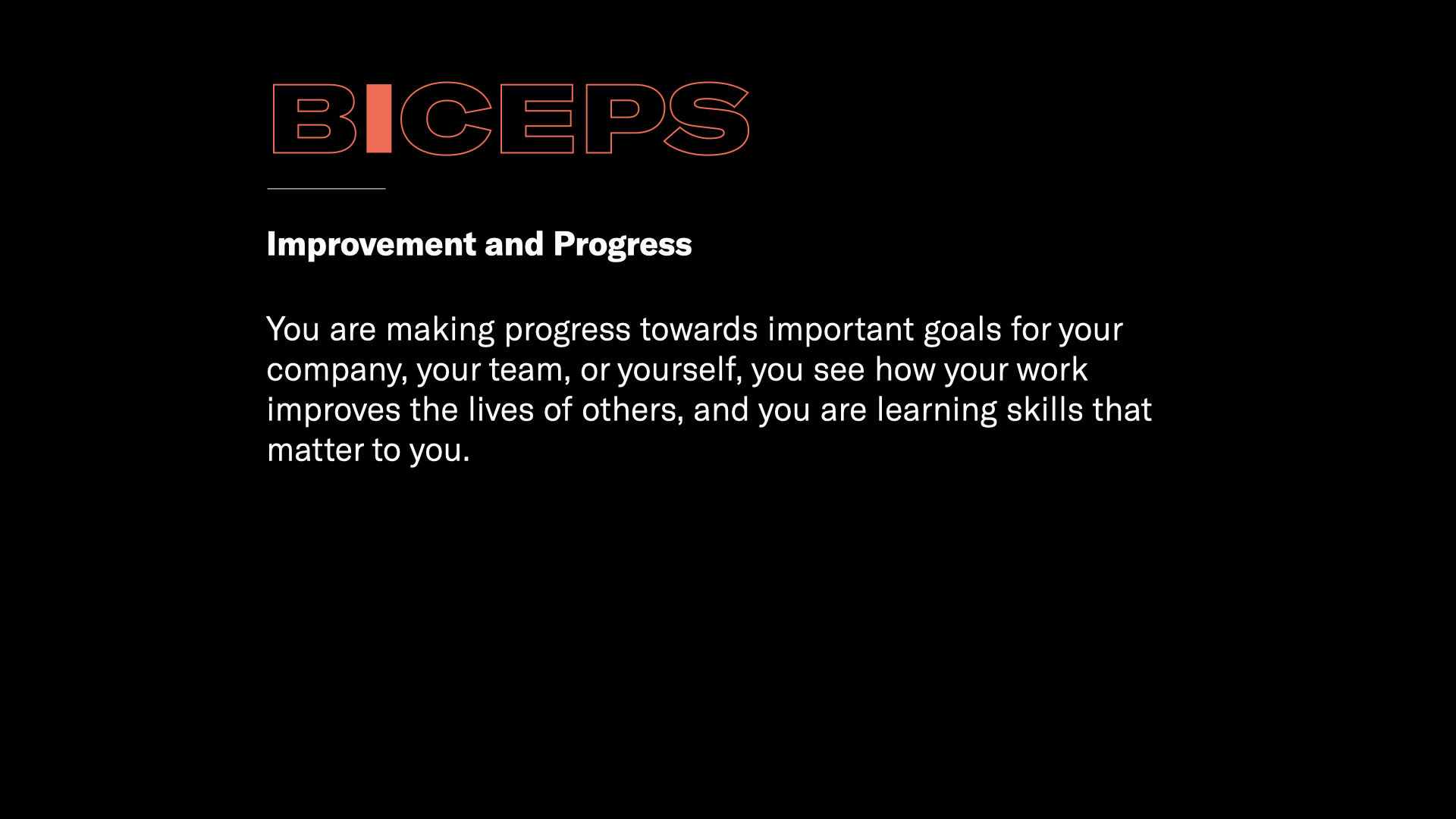 Cover Art (2020)
Slide Design (2019)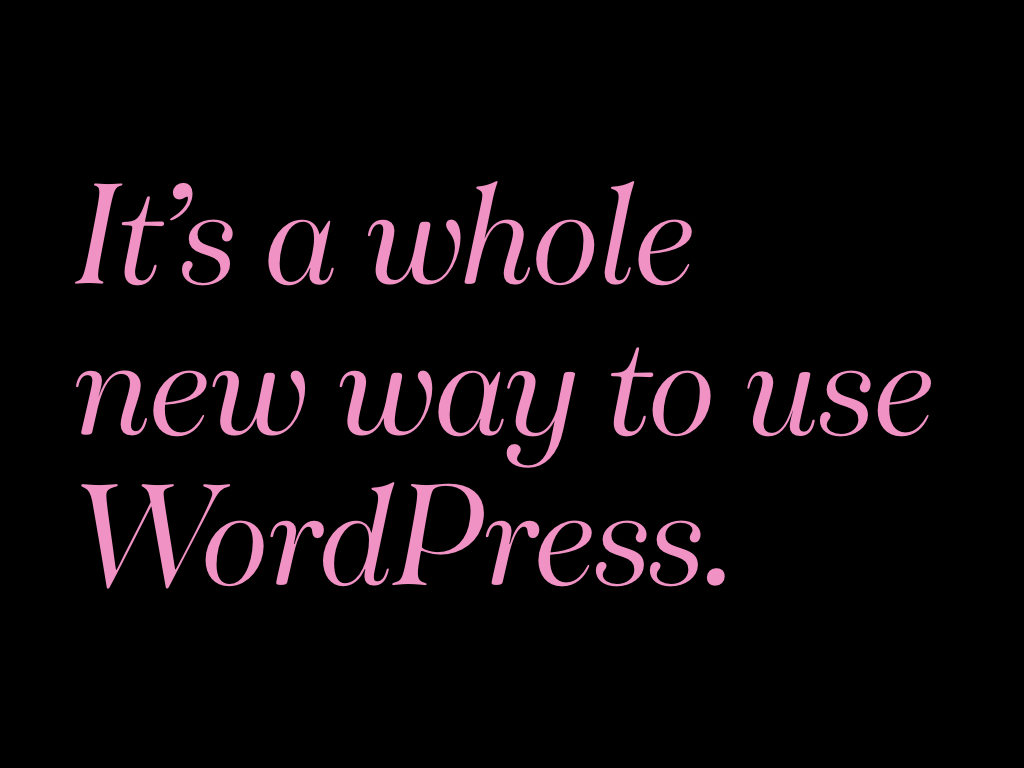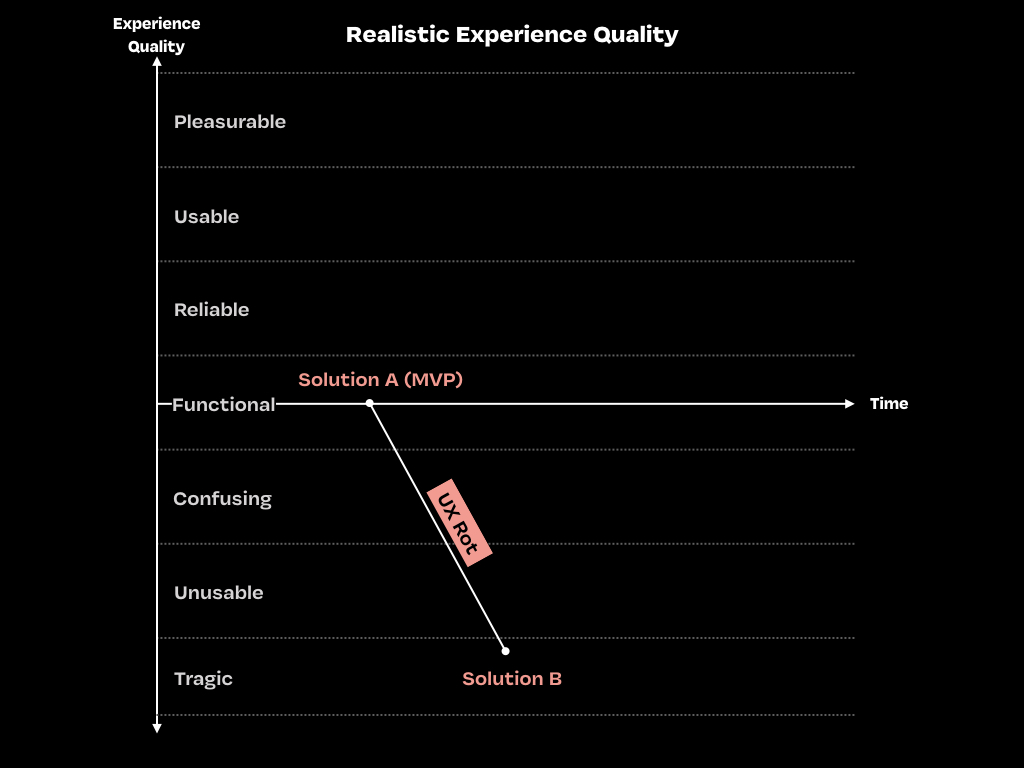 Design System Development (2018)
Mention Engine
Design and Development (2013)
Timeboard
Design and Development (2013)
Mediaboard
Design and Development (2014)