Disco... Ball
Cover and Audio Production (2020)
Dance Machines 4 Sale
Cover and Audio Production (2020)
Melee - Disconnected
Cover Direction and Audio Production (2016)
Art by Vanessa Robak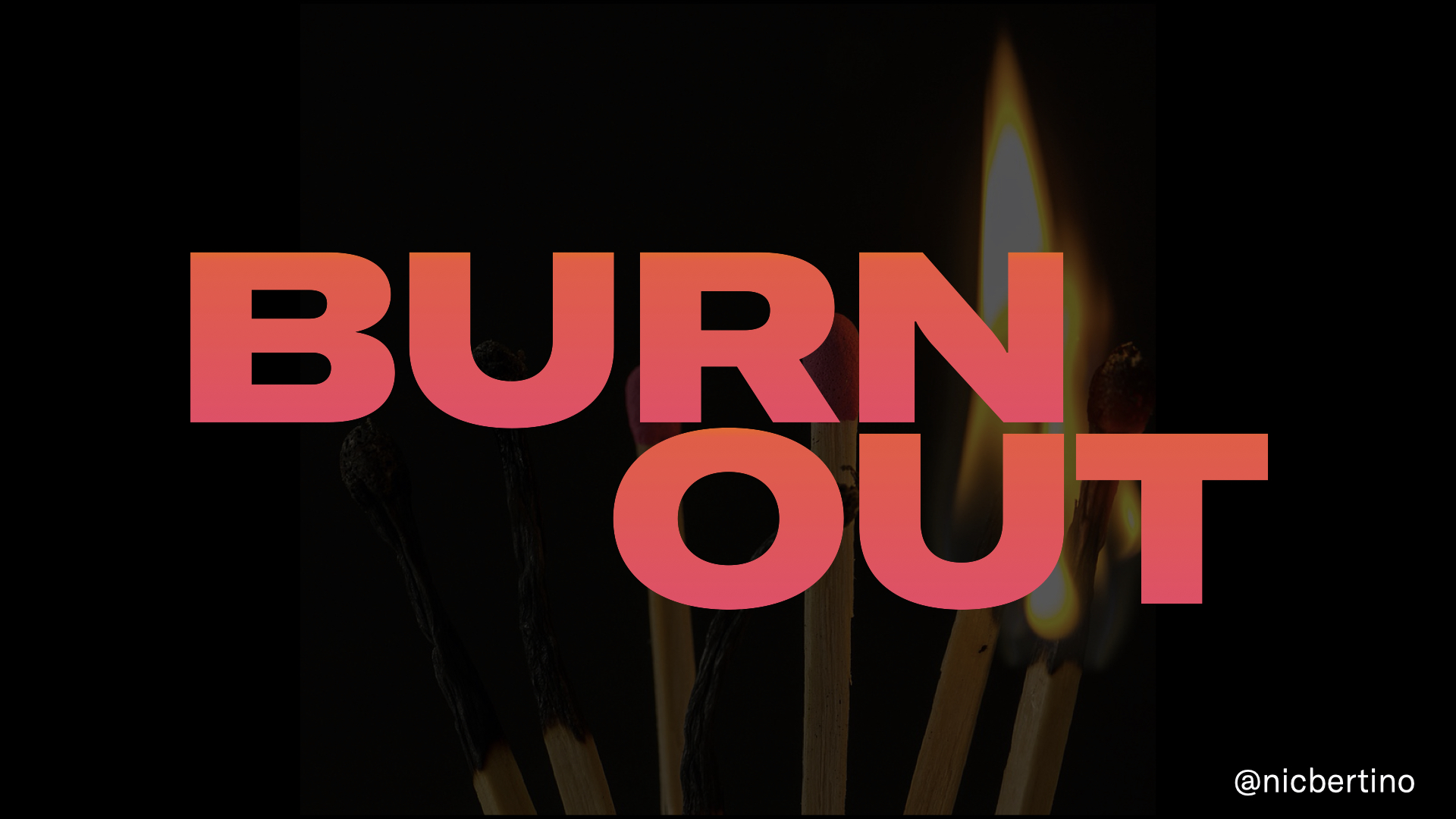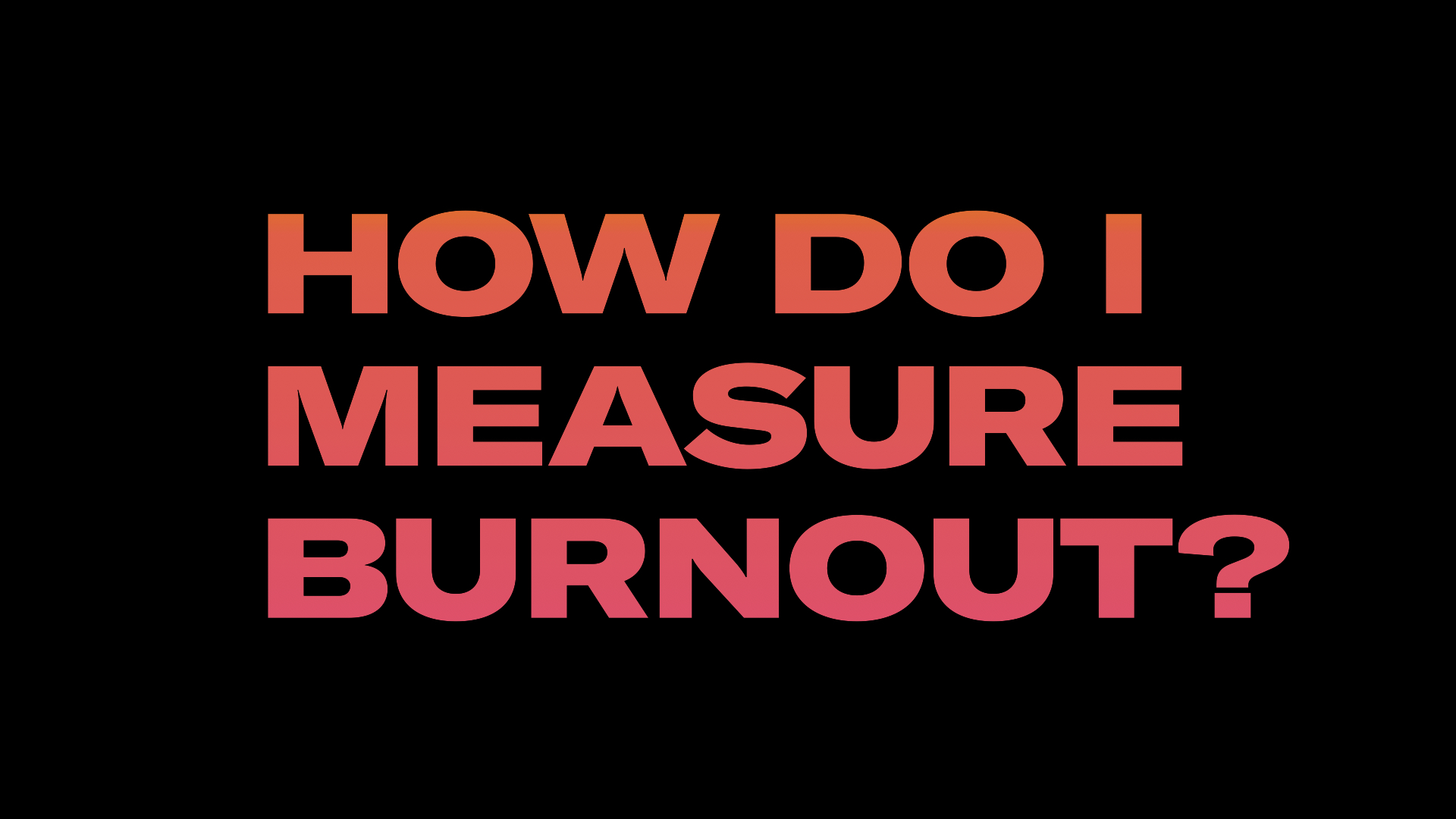 Burnout
Slide Design (2020)
Burnout (2020) is a talk focusing on how people (and people leaders) can better understand what drives burnout in life and the workplace. It takes a critical look at the drivers/resources model and adds core engagement to help people better understand how to stay happy, healthy, and engaged at work.

Your Tragic Design (2019) focuses on the weaponization of MVP and ableism in Agile development, told through the design of WordPress' Gutenberg editor.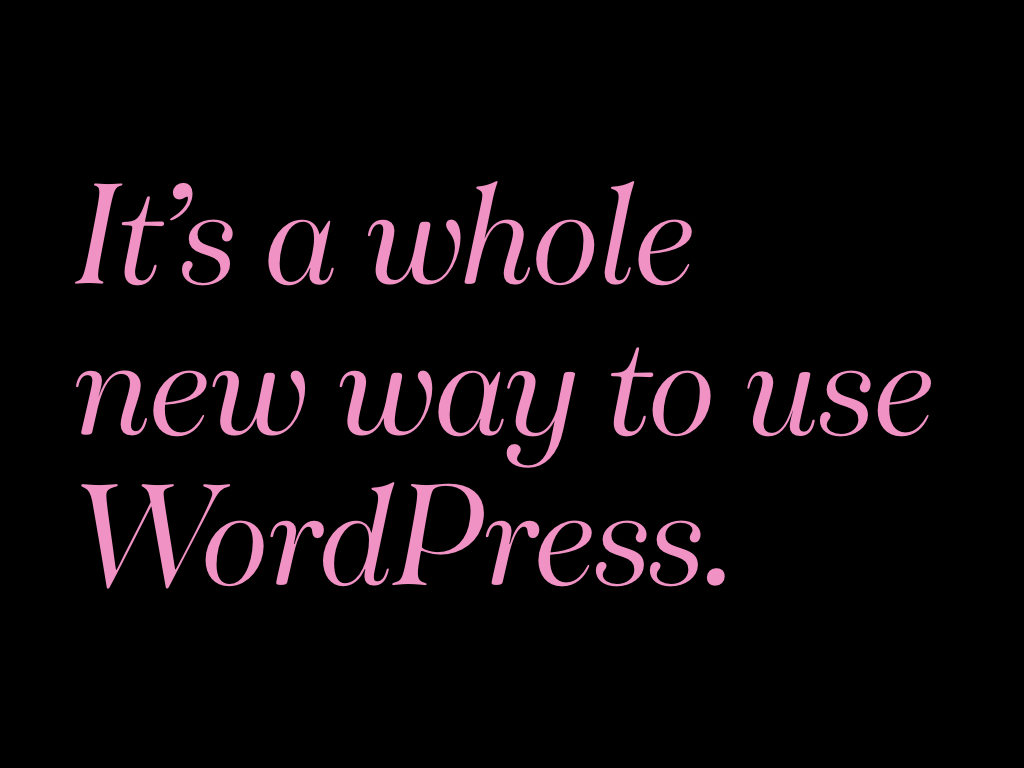 Your Tragic Design
Slide Design (2019)
Mention Engine (2013) is a WordPress plugin that created streams of similar content, tying together dynamic content with authors and organizations. It was a way of grouping similar content together for better discoverability.

Santa Clara University's
Design System
(2018) provided a definitive source for SCU's visual language on the web.
---